Trip to Aceh -part 1-
Awal bulan lalu, gw sempat ke propinsi Nanggroe Aceh Darussalam. Dalam rangka tugas kemanusiaan hehehe. Berikut ceritanya tapi lewat foto aja ya soalnya mo cerita opake kata-kata juga ga greget banget :D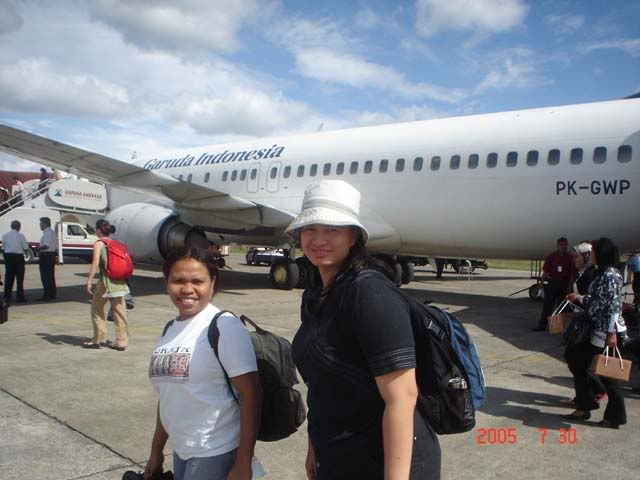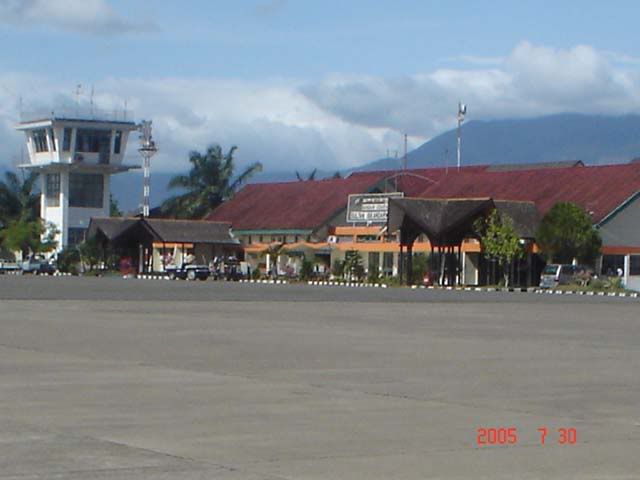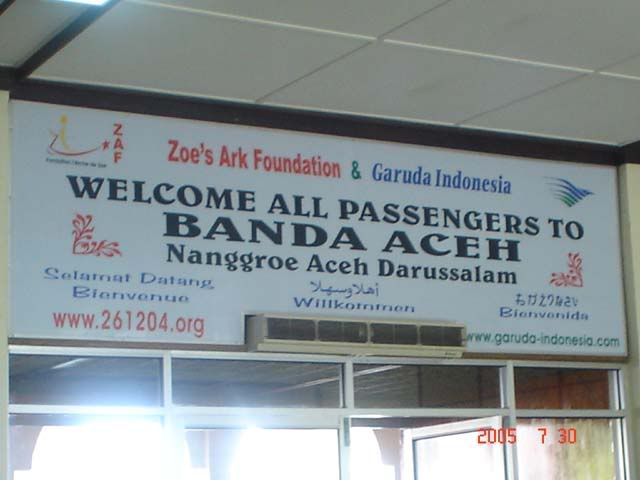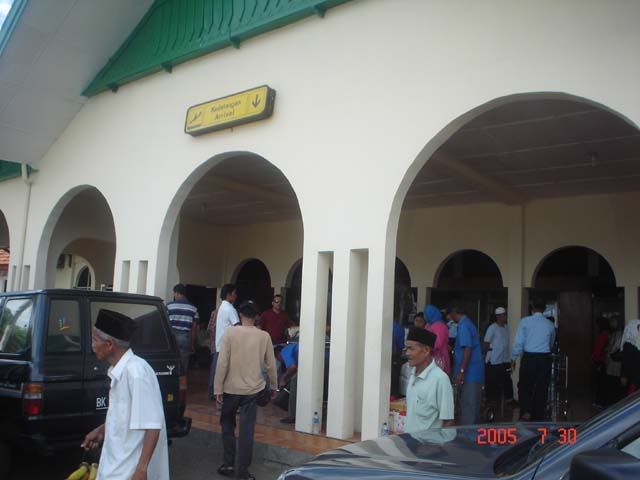 Arrived at Sultan Iskandar Muda Airport.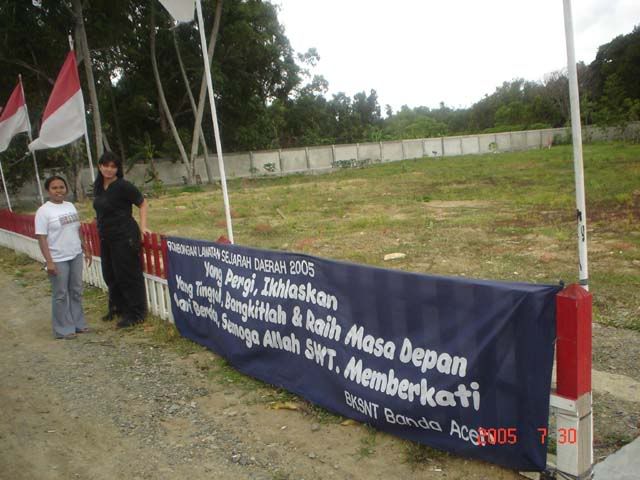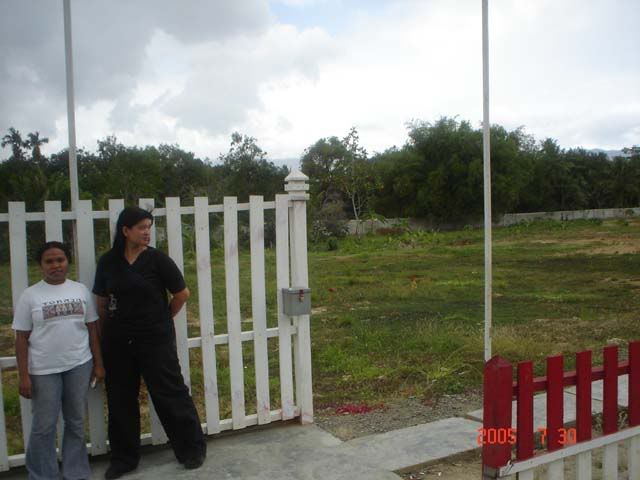 Di depan kuburan massal korban tsunami. Sekarang banyak bunga yang tumbuh subur. Dan semua tahu lah apa penyebabnya..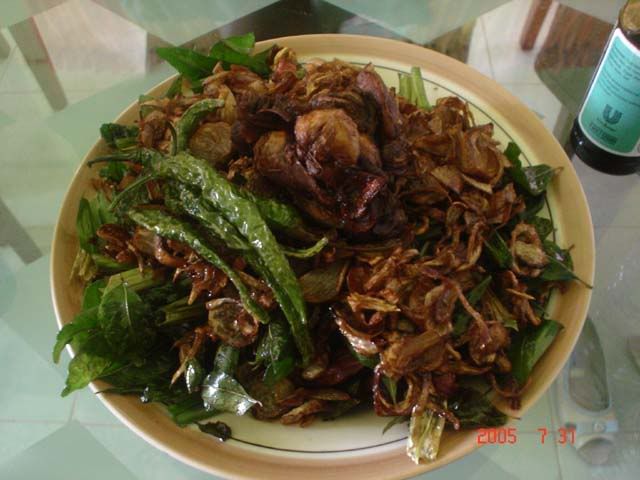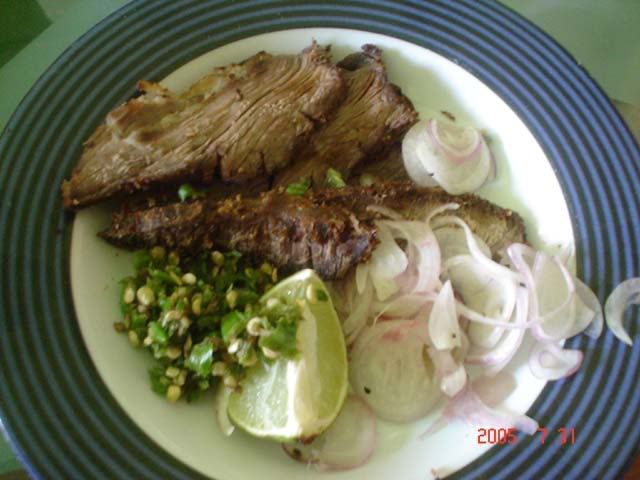 Sebelah kanan itu ayam sampah (makanan favoritnya
adhi
dan sebelah kiri itu daging rusa. Mmm
yummy
!!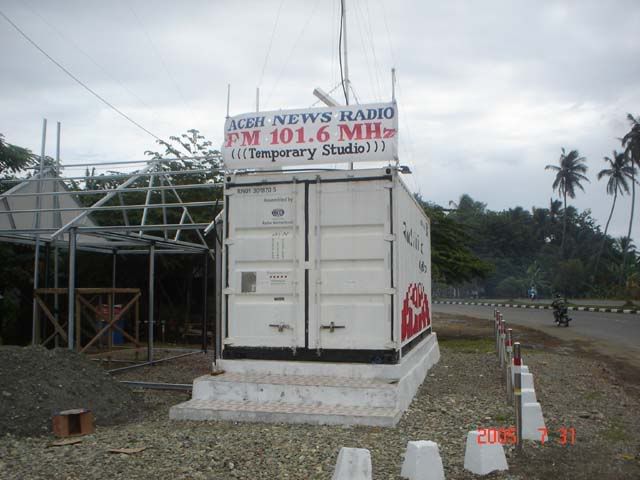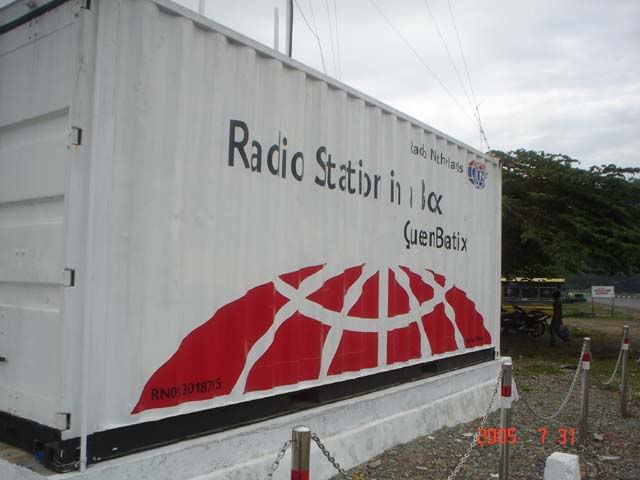 Salut! Container bisa jadi stasiun radio :P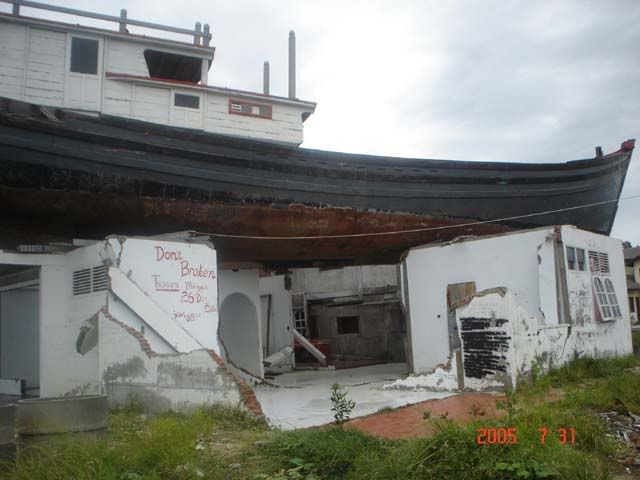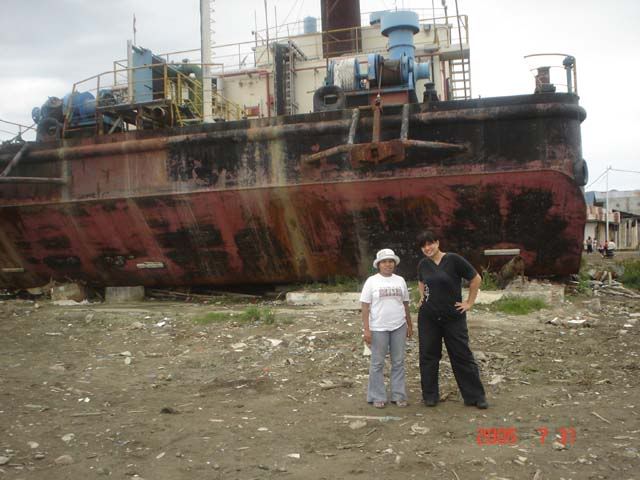 Beberapa alat transportasi laut yang nyasar ke darat. Salah satunya kapal PLN yang segede bagong itu!!!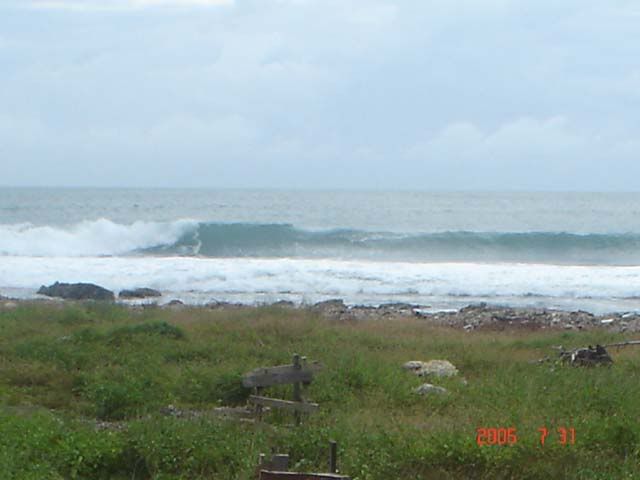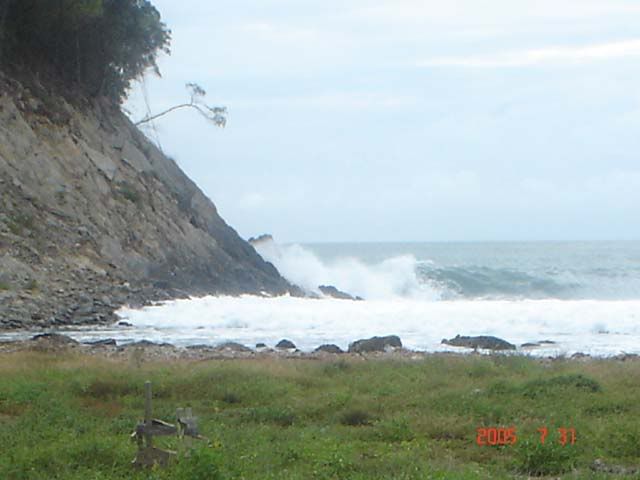 Pantainya emang keren banget!!!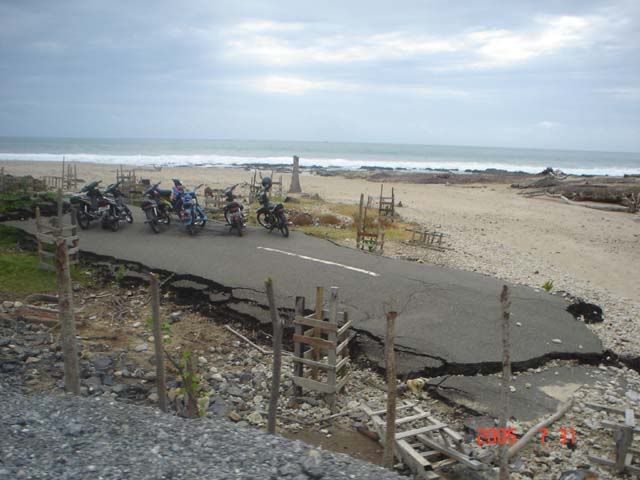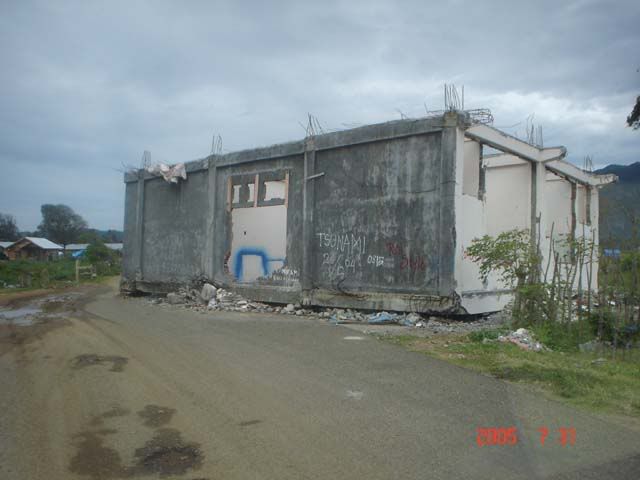 Jalan raya pindah ke pantai (kanan), rumah pindah ke jalan (kiri). ...
to be continue
...